Already a lot to do
Well hi again everyone!
I hope you had a very nice start of the year during the past two weeks and, most importantly, an incredibly fun intro camp (for the ones that could attend). We have a week full of activities ahead!
First of all, we will be celebrating Cover's 29th Birthday (the Dies Natalis) on Tuesday. We will first go to an escape room and afterwards we will be having dinner together at Uurwerker. There are still spots for the dinner and we really hope to see you there to celebrate this occasion!
Moving on, on Wednesday we have a General Assembly. A General Assembly is a meeting to which every member is invited to discuss the future and current state of the association. In this General Assembly, we will mainly be talking about all the things that the board and the committees have achieved in the past year.
Next, on Thursday, SNiC will be coming to one of our TADs to talk a bit about the event. SNiC is a yearly conference organised by multiple study associations from the Netherlands. This year's theme is CELERIT, swiftness of technology. If you want to learn more about the symposium, come to SNiC on TAD to have some free drinks and get to know SNiC.
Lastly, with the start of a new year, a lot of committees are looking for new members. Check the website and if you have any questions about our committees, don't hesitate to ask us!
That's it! I hope to see you all during next week's activities and can't wait to see the new members of our committees.
Anywhoozers,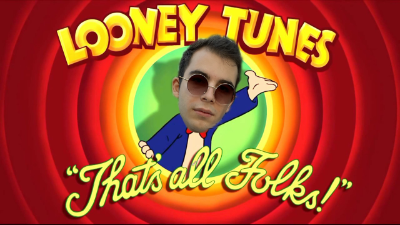 ---
We want you to be in a committee!
A committee is a group of friends that work towards a common goal. You can learn about all sorts of topics such as budgeting, planning, sponsoring, and much more! See the website for a complete overview of committees that are looking for members.
---
The activities committee, also known as the "ActiviTee", makes sure that members of Cover have plenty of fun activities to go to outside the Cover room. You can think of drinking activities, creative activities, relaxing activities or more sportive activities. It has something for everyone!
The PhotoCee makes sure that Cover has astonishing pictures from the events that are hosted, be it a simple TAD or monthly social, a sports event, or even the gala. And let's not forget the pictures of your first time here at Cover, during your IntroCamp!
The IlluminaTee organises educational events that go beyond the degree programmes of AI, CS and CSS. The committee supports the Commissioner of Educational Affairs and organises events such as CoverTalks and bootcamps.
---
Are you interested in joining a committee? Don't hesitate to contact Alexandra, our Candidate Commissioner of Internal Affairs!
---