Now that we're 29...
Hi everyone!!!
This week has been an important one for our association. We turned 29 on Tuesday and we celebrated this during our Dies Natalis events. I hope everyone had fun and escaped in time ;)
This week, DLCee and ActiviTee are organising the Pool Night at Poolcafé Streetlife. On Tuesday, they will play pool for a total of 2 hours and participants will get a free drink (soda, wine or beer).
On Wednesday, ComExA is organising the Board Games Night at Belsimpel, one of our main sponsors. This event is designed for first-years, but seniors are also welcomed to join! No need to bring your own food or drinks, they will provide you free pizza and beer (or soda)!
Lastly, on Thursday, the person organising the TAD wanted to eat smoeltjes so here we have the Smoeltjes TAD hosted by RoomCee! There are free drinks until the budget runs out and of course SMOELTJES! Did I mention that there will be smoeltjes?
That brings this newsletter to an end! I hope you'll have an amazing week ahead and I will see you again next week!
Anywhoozers,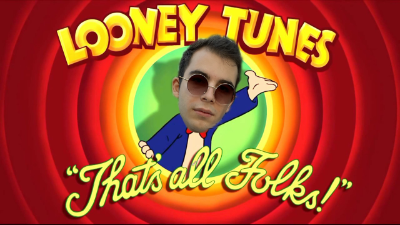 ---
We want you to be in a committee!
A committee is a group of friends that work towards a common goal. You can learn about all sorts of topics such as budgeting, planning, sponsoring, and much more! See the website for a complete overview of committees that are looking for members!
---
The goal of the SporTee is to keep the members of Cover in shape by organising sporty and fun activities. One of such activities is partaking in the Wampex with a couple of Cover teams.
The SympoCee is the committee that organizes the Cover Symposium every year. The symposium is a one day event with an interesting and study-related subject. For example, our last symposium's theme was A.R.T. in AI.
AC/DCee is Cover's web commitee, also know as Advanced Computing & Digitisation Committee – AC/DCee for short. They are responsible for maintaining the website, along with various other webpages, the mail server and other digital infrastructure.
---
Are you interested in joining a committee? Don't hesitate to contact Alexandra, our Candidate Commissioner of Internal Affairs!
---