The era of Sapere Aude
What a cool time of the year! 😎 Yesterday we officially changed the Board, going from Board XXX - Carpe Diem to Board XXXI - Sapere Aude. During the CGA we discussed our Policy Plan (you can also find it on the SD), which presents our main ideas 💡 for the upcoming year. We will be having another GA soon to discuss and approve the budget for 2022-2023 💸.
The next week is going to be a chill one. We will only have the ⚔️ Mortal Kombat x Smash Bros Tournament 🎮 during next Thursday's TAD. You can find out more about the event, as well as the sign-up form on the website. It will take place in the Cover Room, starting at 16:00. 🍻 The event will be combined with a normal TAD, so if you just want to get some free beer without participating that is fine.
That is all for next week. 🗓 Aside from that, we are continuing to fill in the committees, so take a look on the website to gain an insight of what committees are "behind the scenes" of Cover's events. ❣️ We have some exciting events on the agenda for this year, and we would love to have you take part in organising them!
Anywhoozers,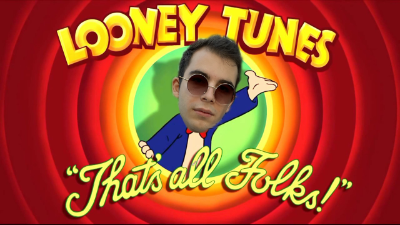 ---
We want you to be in a committee!
Here is a cool thingy for our new members: Ever heard of a committee? A committee is a group of friends that work towards a common goal. You can learn about all sorts of topics such as budgeting, planning, sponsoring, and much more! See the website for a complete overview of committees that are looking for members!
---
💼 The SympoCee is the committee that organizes the Cover Symposium every year. The symposium is a one day event with an interesting and study-related subject. For example, our last symposium's theme was A.R.T. in AI.
🎂 LustrumCee is the committee that organises the Cover Lustrum, every 5 years. Next year in September, Cover will turn 30 and for that we need a committee to organise a week of celebration. The theme of the last lustrum was Hello world! During this week they organized all kinds of activities, from a symposium to an Intergalactic Gala!
📈 DataDump is a committee tasked with the collection of original data sets and the production of educational or explanatory pamphlets on statistical methods or data analysis! A member can expect to have the beginning of a data portfolio by the end of their term!
---
Are you interested in joining a committee? Don't hesitate to 📨 contact Alexandra, our Commissioner of Internal Affairs!
---