It's SNiC Week!
Very exciting, it's finally the week in which we're going to SNiC!
💻 But first on, on Monday, StudCee will start their LaTeX Study Support Workshops. The first workshop starts at 11 and you should check the website event for more information.
Unfortunately, the 🍻 Elfbierentocht that was supposed to happen on Tuesday has been cancelled 🚫.
But fear not, IlluminaTee has something in store for you at that time. We will be having a ⌨️ Python Workshop with David Coslar. The full workshop is split into two parts, and this lecture is the first of the series.
🚍 And last but not least, we're all going to gather early in the morning on Wednesday to head to 🗺 Eindhoven for the 2022 edition of SNiC: CelerIT. We are going there together with ASCI, the study association for Information Science, and the boards have some ready for the bus. 🙂
❄️ That is it for now, wish you a great week and see you around. And, as usual, take a look at our committees! 😉
Anywhoozers,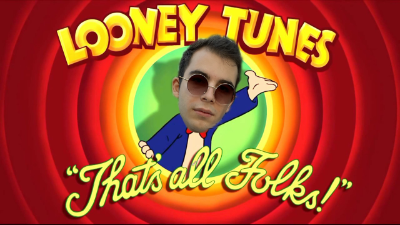 ---
We want you to be in a committee!
Here is a cool thingy for our new members: Ever heard of a committee? A committee is a group of friends that work towards a common goal. You can learn about all sorts of topics such as budgeting, planning, sponsoring, and much more! See the website for a complete overview of committees that are looking for members!
---
🪩 The ActiviTee makes sure that members of Cover have plenty of fun activities to go to outside the Cover room. You can think of drinking activities, creative activities, relaxing activities or more sportive activities. It has something for everyone!
📢 The PropaganDee is the committee that creates and/or prints posters for other committees. Besides that, they are involved with managing Cover's social media. They thus do a lot of promotion for the association, either physically printed as a poster or digitally posted!
📸 The PhotoCee makes sure that Cover has astonishing pictures from the events that are hosted, be it a simple TAD or monthly social, a sports event, or even the gala. It's their duty to ensure that the photos page on the website is filled with the most memorable photographs of your time here at Cover.
---
Are you interested in joining a committee? Don't hesitate to contact Alexandra, our Commissioner of Internal Affairs!
---