COVERing the Holidays
Dear members,
We hope this newsletter finds you well. As we near the end of the year, we wanted to remind you that the Cover Room will be closed starting on Wednesday for the winter break. Don't worry, we'll be back when the new academic year begins.
Although we don't have any official activities planned for next week, we hope you'll take some time to relax and enjoy the holiday season. Whether you're celebrating Christmas, Hanukkah, or something else entirely, we wish you all a happy and tech-filled holiday season.
As this is the last newsletter of the year, we want to take a moment to thank you all for your dedication and support. We couldn't organise so many events without you, and we look forward to continuing to learn and grow together in the new year.
Until then, have a safe and tech-tastic holiday break, we hope your holiday season is as bright as a LED Christmas tree. May your holiday season be full of good tidings and byte-sized treats!
Anywhoozers,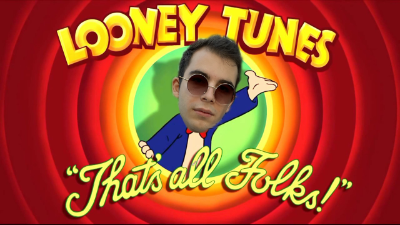 ---
We want you to be in a committee!
Here is a cool thingy for our new members: Ever heard of a committee? A committee is a group of friends that work towards a common goal. You can learn about all sorts of topics such as budgeting, planning, sponsoring, and much more! See the website for a complete overview of committees that are looking for members!
---
🪩 Did you know that Cover turned 29 this year? That means that next year we are turning 30, which means it is a Lustrum year. The Lustrum happens every 5 years and is a week full of diverse activities to celebrate the birthday of Cover. For this, we are looking for an exciting committee (LustrumCee 🎂) to organise these activities, with a suitably large budget at hand.
---
Are you interested in joining a committee? Don't hesitate to contact Alexandra, our Commissioner of Internal Affairs!
---