Alakazam good luck on your exam!
Hi everyone, welcome back to the Cover newsletter. The exam weeks are just around the corner so I hope you got some peaceful time to study.
In terms of activities, here's what we have:
To warm up a bit in this cold weather, the TAD on Thursday will be a Hot Cocoa TAD. Come in and enjoy a cup of hot chocolate (or the usual free drinks of course), along with some cookies and good old-fashioned socializing. This will take place as usual in the Cover Room, starting at 16:00.
Since it is exam season, StudCee wants to make sure everyone is on track for the exams. Hence, they will be hosting a Support Lecture for Discrete Structures.
That's it for the week! I wish you the best of luck at your exams and I'll see you around or in the Cover Room, as during every week.
Anywhoozers,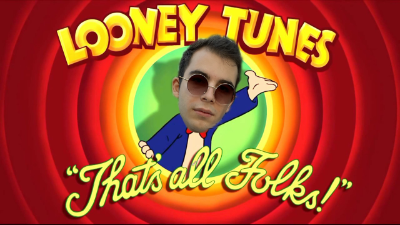 ---
We want you to be in a committee!
A committee is a group of friends that work towards a common goal. You can learn about all sorts of topics such as budgeting, planning, sponsoring, and much more! See the website for a complete overview of committees that are looking for members!
---
DisCover is the name of Cover's magazine and of the committee behind it. The committee is responsible for gathering, creating, and editing content, and determining what goes into the magazine.
If you want to read the current edition of the DisCover you can find a copy online on their website. We also have an archive of the Brainstorm, which was the magazine of Cover before the DisCover.
We are looking for a new committee for the 2023 issue of the magazine, so if you are enthusiastic to create it, let us know. :)
---
Are you interested in joining a committee? Don't hesitate to contact Alexandra, our Commissioner of Internal Affairs!
---