Finally over
We're all finally done with exams (hopefully), so it's time for a new block, with whole new activities. I hope your exam weeks went great and that you have to take as few resits as possible (if any at all)!
⛷️ This week it's finally time to leave for our 🏂 Skiing Trip. Along with the ExCee, we will be heading to 🇩🇪 Munich for 6 days of fun. Unfortunately, the trip is already full, but we will make sure to send you all updates from where we go on our Instagram at @svcover.
🎉 It's party time! What better way to celebrate the end of a whole semester than with some social drinks. The theme for one is 👗 Cross-dressing Social and it will take place on Wednesday, at 21:00. Dress as your favorite movie character, celebrity, or get creative and invent your own look of the opposite gender! The best costume will be in for a suprise! As usual, the first 140 beers/sodas are free and it will take place at Partycafe de Doos 🪩!
Lastly, on Friday 🗓️, the Fully Connected Graph 🖥️ will host a Kick-off meeting for the Competitive Programming Community. Do you want to have fun solving programming puzzles and have a chance to compete among over 50,000 students in the biggest programming competition in the world? Join them on February 10th at 15:00 at the launch of the Community in BB 5161.0041b 🏘️.
That's it for this week! I wish you a wonderful start of the second semester and I'll see you around!
Anywhoozers,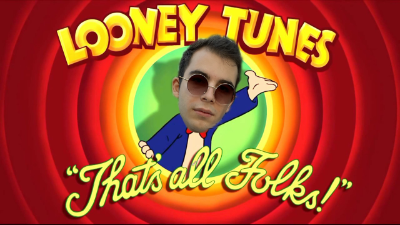 ---
We want you to be in a committee!
⚠️ Here is a cool thingy for our new members: Ever heard of a committee? A committee is a group of friends that work towards a common goal. You can learn about all sorts of topics such as budgeting, planning, sponsoring, and much more! See the website for a complete overview of committees that are looking for members!
---
🎨 The PropaganDee is the committee that creates and/or prints posters for Cover activities. Actually, they are the committee that you can call somewhere in between the moment you need a poster and the moment you want to print it. In that way, the quality of the Cover posters is assured and committees are able to focus on other tasks, without having to worry about posters. 🌁
📱 Aside from this, the PropagaDee is also handling the Instagram account of the association, along with the Board. That means, you can have any crazy ideas on how to promote activities on social media and put them into application to foster your creative mind! 🧠
---
Are you interested in joining a committee? Don't hesitate to contact Alexandra, our Commissioner of Internal Affairs!
---