Koningsdag Aftermath
Well... This has been an intense week. I hope all of you had a fun Kingsnight and Kingsday and that the hangover went away fast enough for some Friday partying.
The only event on our agenda for this week is big enough to compensate for the entire week: it's the Cover Career Day. It will be a full day of talks, enthusiasm, free goodies, lunch and coffee breaks. Did we mention goodies 😂? Gotta catch 'em all! No matter if you have just started your studies or if you are almost graduating, you are welcome at the Career Day! Sign up on careerday.svcover.nl and keep an eye out for the talks from the companies.
Event info: Wednesday, May 3rd, Bernoulliborg, 10:00 - 20:00
Aside from this, of course, on Thursday, you can come in the Cover Room at 16:00 for some free drinks and a nice chat at the Thursday Afternoon Drinks.
That's all for this week! I hope to see you at the Career Day (it'll look amazing!!!) and have fun on Liberation Day! P.S. The university (and hence also the Cover room) will be closed on Friday.
Anywhoozers,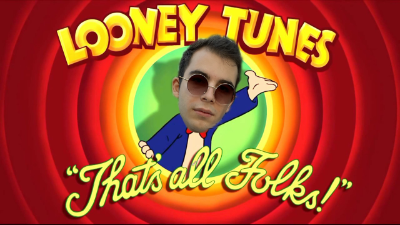 ---
We want you to be in a committee!
⚠️ Here is a cool thingy for our new members: Ever heard of a committee? A committee is a group of friends that work towards a common goal. You can learn about all sorts of topics such as budgeting, planning, sponsoring, and much more! See the website for a complete overview of committees that are looking for members!
---
🎨 The PropaganDee is the committee that creates and/or prints posters for Cover activities. Actually, they are the committee that you can call somewhere in between the moment you need a poster and the moment you want to print it. In that way, the quality of the Cover posters is assured and committees are able to focus on other tasks, without having to worry about posters. 🌁
📱 Aside from this, the PropagaDee is also handling the Instagram account of the association, along with the Board. That means, you can have any crazy ideas on how to promote activities on social media and put them into application to foster your creative mind! 🧠
---
Are you interested in joining a committee? Don't hesitate to contact Alexandra, our Commissioner of Internal Affairs!
---